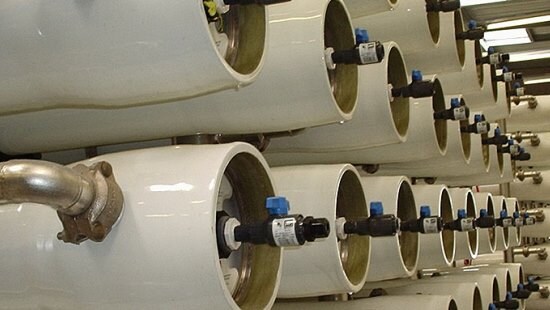 Chemical Delivery Specifications
This section contains water pre-treatment equipment, water filtration equipment, and advanced chemical delivery/storage systems. Water Pre-treatment equipment will improve the energy and water efficiency of your HVAC systems by improving the quality of water being fed to your systems. Proper selection of filtration equipment will reduce fouling and increase asset life in your closed and open loop HVAC systems. An advanced chemical delivery/storage system will improve safety of your employees and professional look of the space.
We couldn't find any results for "".