Our Vision for Clean Water
Why is Clean Water Important
The demand for fresh water is expected to surpass supply by 40 percent within the next decade – placing urgent pressure on businesses to rethink the way water resources are managed, for their own good and for the good of their customers and communities. To address these challenges, businesses around the world are setting ambitious water conservation goals; Ecolab helps them achieve those goals.
Improving Water Efficiency
Ecolab helps customers do more, using less water – improving the heating and cooling, industrial processing, wastewater treatment, and cleaning and sanitizing processes.
Innovative Water Technologies
Ecolab employs innovative water technologies, real-time data and monitoring, water management software tools, water treatment services and chemistries to help customers implement industrial water conservation efforts to reduce fresh water use, re-use and recycle water to increase operational efficiency and reduce cost of operation, pretreat water to meet environmental discharge standards, treat water for public health and safety, and to protect and prolong asset life.
Working Together to Protect Our World's Water
Water Treatment Success Stories
Learn how Ecolab partners with customers in clean water management to conserve fresh water, increase efficiency and reduce costs.
No customer success stories were found.
Water Innovations
Explore our water technologies and innovations that can help you reach your clean water goals.
No featured programs were found.
Water Resources
Ecolab is a leader in clean water management with tools, resources, and experts to help you conserve water and optimize water quality.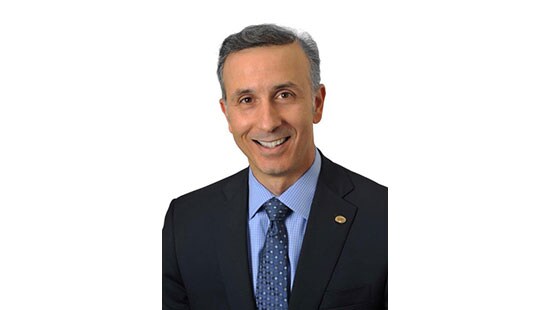 Water Videos
Watch videos that demonstrate Ecolab's commitment to clean water access.
Clean Water For Future Generations
Water Conservation Goals
Ecolab's commitment to clean water conservation includes setting ambitious goals.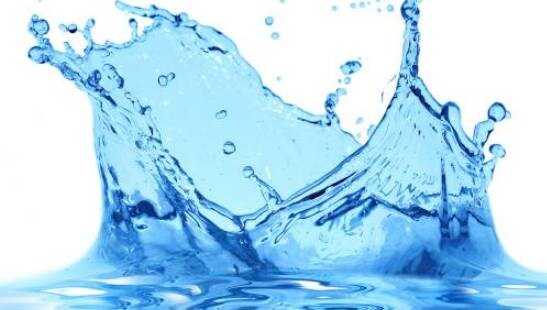 Reducing Our Own Water Footprint
Water Solutions
Learn how Ecolab offers innovative water management solutions to help customers conserve water to increase operational efficiency, reduce operational costs, lower environmental impact, and protect public health and safety, and prolong equipment life.
No featured solutions were found.